Our previous cast members...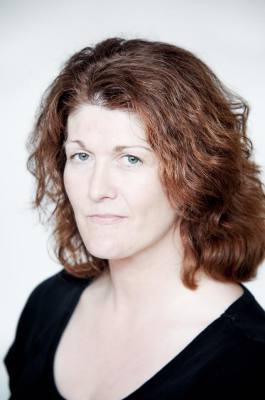 Viv Wiggings as "Barbara"

Viv is delighted to be working with Less is MORE Productions and joining this strong cast as Barbara in Chalet Lines! She is very much looking forward to getting to know what makes the irascible Barbara ...and her brood tick and the challenges of playing her at three different ages of life.
Her stage roots lie in performance poetry and she now has over 10 years of writing, performing, singing and acting under her belt.


With a history of portraying strong, Geordie women, often with a comedic edge, Viv has appeared as Betty the feisty landlady keeping up the Blitz spirit in 'Arctic Convoy', Edna in 'Dance to Your Daddy', Vera/Susan in 'Dance Across the Tyne', in 'Cold in the Clay', 'I (Heart) South Tyneside' and as Mary Magdalene in 'The Mysteries'. She is a member of ladies choir 'The Gibside Singers' and was lucky enough to sing at The Royal Albert Hall in November. Viv is Co-Director of Monkfish Productions CIC, works as a drama facilitator for ladies with learning disabilities, in corporate role play, as an online presenter and is studying for an MA in Cultural Management at University of Northumbria.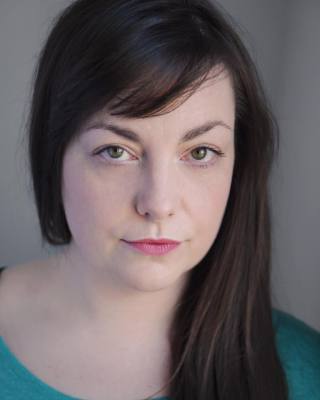 Samantha Bell as "Abigail"

Samantha is a North East based actor who has most recently been working with Curious Monkey on their Two Newcastle's project; a collaboration between performers from Newcastle Upon Tyne and performers from Newcastle in South Africa.

Other theatre credits include: Head of Research (Alphabetti Theatre), Write Stuff (Live Theatre), If Words Weren't Free (Precious Cargo), Cyrano De Bergerac (Northern Stage), 10 Minutes To (Live Theatre), Mistletoe and Spines (Live Theatre), One Small Case (Curious Monkey), When She Went (Precious Cargo), Mass Debators (Write on Tap), Lashes and Taches (Arts InTouch), Mexico Way (Ink Festival), Lucille, Lucille (Ink Festival). Samantha has also been a part of the Mixtape Theatre troupe performing at Live Theatre, Edinburgh Festival, Hijack Festival and Secret Garden Party.
This is Samantha's first time working with Less is MORE and she cannot wait to get started!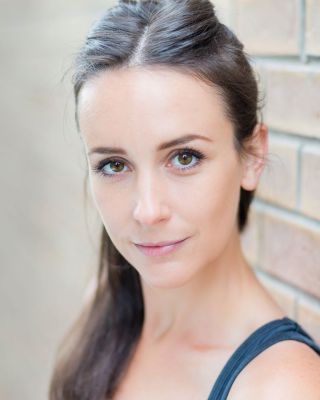 Rosie Fox as "Paula"

Rosie trained at East 15 Acting School.

Her Theatre credits include: 'Hansel and Gretel'', Bamboozle, LEICESTER CURVE/WARWICK ARTS CENTRE, Leave Hitler to me, Lad', Duckegg, LEICESTER SQUARE ARTS THEATRE, 'The Cinder Path', ION Productions, CUSTOM'S HOUSE, 'Transmissions', THE LOWRY, 'Bazaar and Rummage', Less is MORE Productions, MIDDLESBROUGH THEATRE, The Gruffalo, MEDIA CITY UK, Peter Pan, Duckegg, NATIONAL TOUR, 'Meal Ticket', The Mockingbirds, THE UNDERBELLY.

Rosie is also a skilled musician and puppeteer.

Rosie is ecstatic to be back up north where all the lush people are and to work with the Less is MORE team again.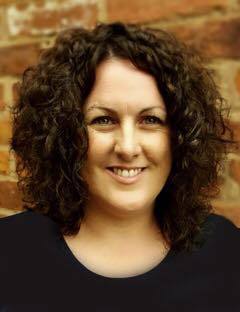 Pippa Anderson as "Loretta / Edith"
Pippa began her studies at Dartington College of Arts in Devon. She was then granted a Lilian Baylis award to study on 'The Knack' at English National Opera's Baylis Programme. There she trained... under the guidance of creative director/mezzo-soprano Mary King. Here she was also fortunate enough to work with Rufus Norris, who is now Director of the National Theatre. Other influential teachers included; Opera Directors, Maxine Braham and Leah Hausman.


Continuing her studies, Pippa was then accepted onto the 1-year postgraduate/professional acting training programme entitled, 'Company Course' at The Academy Drama School, London.


After completing her studies, Pippa took roles as a jobbing actress/singer. She then decided to use her skills in a different way and retrained as a teacher. She has worked as a voice coach extensively across the North East including; Sage Gateshead, Newcastle University and her second home for a while, New College Durham. She currently has a very busy private practice working with actors and singers from the area and beyond.


This is Pippa's first role for over 16 years and her first role in the area. She is thrilled to be working with such a talented team.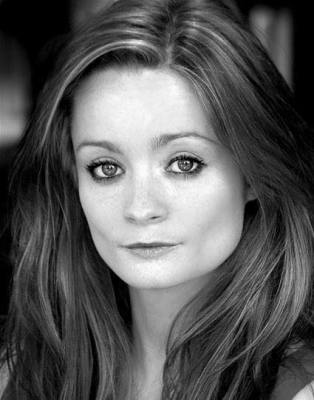 Natasha Atkinson as "Jolene"

Natasha trained at Mountview Academy and on leaving her credits include: Juliet in Romeo and Juliet (Harbinger Company), Cinderella in Cinderella (The Panto Company), Lucinda in Pub Watch 99 (Mopa Theatre Company), Liz in V for Vendetta (Theatre 503), Bird in The Twits (Belgrade Theatre Company) and Jill in Babes In the Woods (Sunderland Empire), Kylie in Studs and Angela in Like a Virgin (Reform Theatre Company). Slender in Merry Wives of Windsor (Dean Taylor Productions)


Her T.V and film includes: Sharon in Billy no Mates (Gate 2 Productions), Kidnapped Girl in Infliction (Invision Media) and Jenny in Time of your Life (FNA).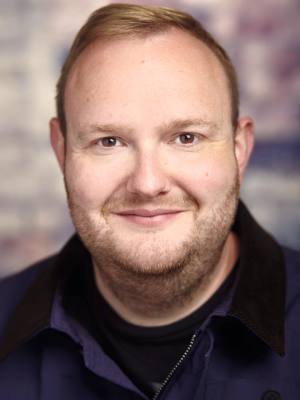 Directed By: Tom Guest

Tom trained at Bretton Hall and LIPA and over the past ten years has worked as an actor, director and a teacher, lecturing on the FE and HE Programmes at ...Newcastle College.
He recently assistant directed on 'Up and Out Christmas Sprout' at Northern Stage as a recipient of the Leverhulme Arts Bursary from the JMK Trust.

He has directed John Godber's 'Shakers' and C. P. Taylor's 'And a Nightingale Sang' for less is MORE Productions.

As an actor he most recently toured with Northern Broadsides in their National Tour of Shakespeare's 'The Merry Wives' and again for less is MORE in 'The Lambton Worm' by David Tuffnell.