Meet The Team
less is MORE Productions, was set up in 2009 by Laura Lonsdale and David Tuffnell. Both Middlesbrough born and bred, they studied at ALRA and LAMDA, respectively, for 3 years.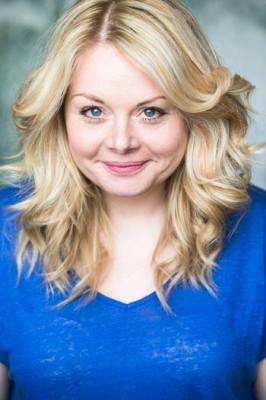 Laura Lonsdale
Since leaving Laura has appeared on stage for Hull Truck in 'Studs' and 'Like A Virgin' as well as appearing in 'The Shy Gas Man' at the Southwark Playhouse. Her TV credits include The Royal, Bodies, Rocket Man, Elizabeth Davies: A Life In Recipes and Dalziel and Pascoe. Laura has also starred in the locally inspired piece 'I Heart Boro' in which she played Aphrodite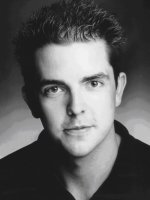 David Tuffnell
David went from LAMDA into two touring productions of 'The Merry Wives Of Windsor', one, which appeared at the Globe Theatre in Neuss, a replica of The Globe in London. He also worked at The Young Vic on a workshop production of 'A Taste Of Honey'. He has also worked with young film directors at the London Film School in Covent Garden. His film work includes' Hopeless Romantic' and 'The Impossible Escape'.